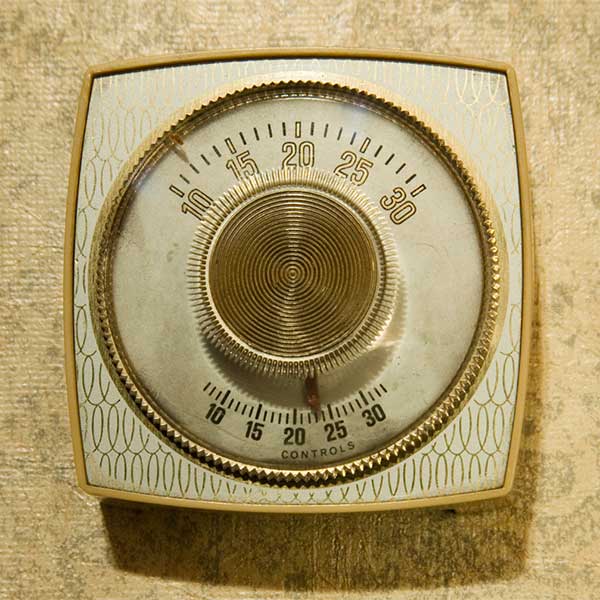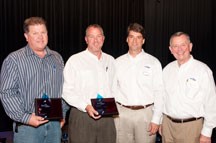 In 1962 Roscoe Penn and his son Clifford began a part-time sheet metal business, while at the same time they ran a small grocery store in the south end of the county. Roscoe had worked in the sheet metal industry prior to owning the grocery store. Their work, at that time, consisted of hanging gutters and installing heating and air conditioning systems in homes.
In 1964 Miller & Johnson Plumbing Contractors of Benton, KY asked Roscoe and Clifford to bid some small commercial jobs with them and also gave them an old house on the corner of 10th & Poplar…rent free.
The same year we incorporated Penn & Son into a three-person business consisting of Roscoe, Clifford and Earsel Penn.
The business continued to grow with the help of Miller & Johnson and Quality Construction. During this time we moved our shop to a larger building, the former Ford Garage located on Main St in Benton. When we moved into the larger building we had 18 employees due to the amount of work we were performing in the community.
In the early 80's we started implementing some metal works which included copper, stainless, aluminum and colored metal for Minter Roofing.
In 1997 we built a new building and office complex outside of Benton on Slickback Road. We then began to get more contract HVAC work which included a very large job for NASA in New Orleans, after hurricane Katrina.
In 2006 Clifford began selling part of his business to his son Shawn Penn and Eric Elkins. Both of these men had been working for Clifford for several years.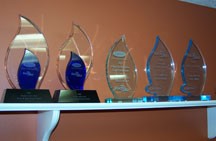 Clifford is now semi-retired and enjoying fishing on KY. Lake.
As Shawn and Eric continue the respected tradition of the Penn family business, the one thing that will never waiver is their dedication to the ethical and moral business relationships with their customers. They will continue to serve the area with the most professional HVAC sales, service, and products the industry has available, and by being a Carrier Factory Authorized Dealer, all of their work comes with a 100% satisfaction guarantee for the homeowners who honor them with their business. As both Shawn and Eric say: "We may not always be the least expensive, but in the heating and air conditioning business you truly get what you pay for!" Give us a call anytime, or stop by our office at 961 Slickback Road in Benton to see how we can help you with all of your HVAC needs.